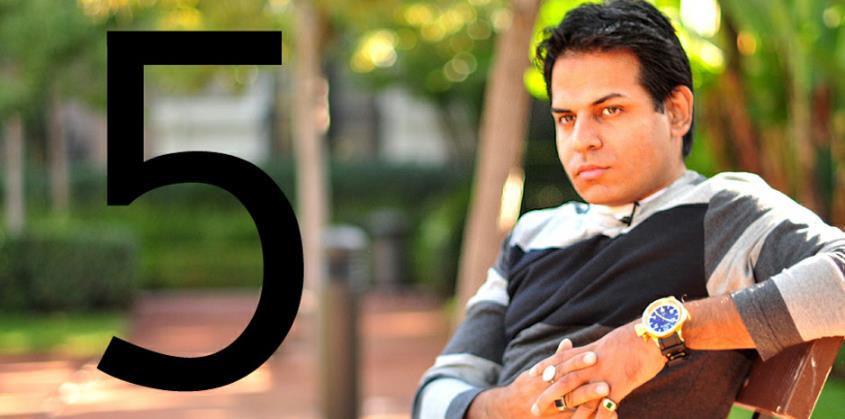 NUMEROLOGY NUMBER 5

Numerology Life path 5 & Karmic number 5 are about communication, calculation & accounting. These folks are the luckiest in numerology as they get money & success at a very early age. Life path 5 & Karmic Number 5 are very good accountants, PR agents and party planners. These folks know how to party since 5 is ruled by Mercury in Numerology. Mercury is a price, a playboy, someone who just loves working hard, and partying even harder. In numerology they say 5 people are addicted to things such as alcohol, drugs, smoking etc.. however, this can be anyone in numerology because it's all about your astrological chart than numerological chart. 5 people also love working alone, they like being left alone because since they are ruled by Mercury, the thinking planet, they need to think, and best thinking happens when one's alone. 5 also represents freedom, and fun activites like hiking, partying, wine tasting and clubbing. This is why these guys make the best wedding pllaners, PR agents, resturant owners and club owners.

However, Numerology has its limits, and it can not predict in detail the timing of events, such as marriage, birth of a child, career, promotion, death, accidents, birth. This is when Vedic Astrology far exceeds the speed limit of numerology, but numerology is still important and the easiest way to find out your 'destiny'.

To learn more about the remedies for 1 Karmic number or 1 Life Path number, check out the Astrology Book here.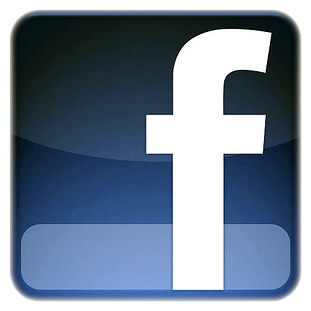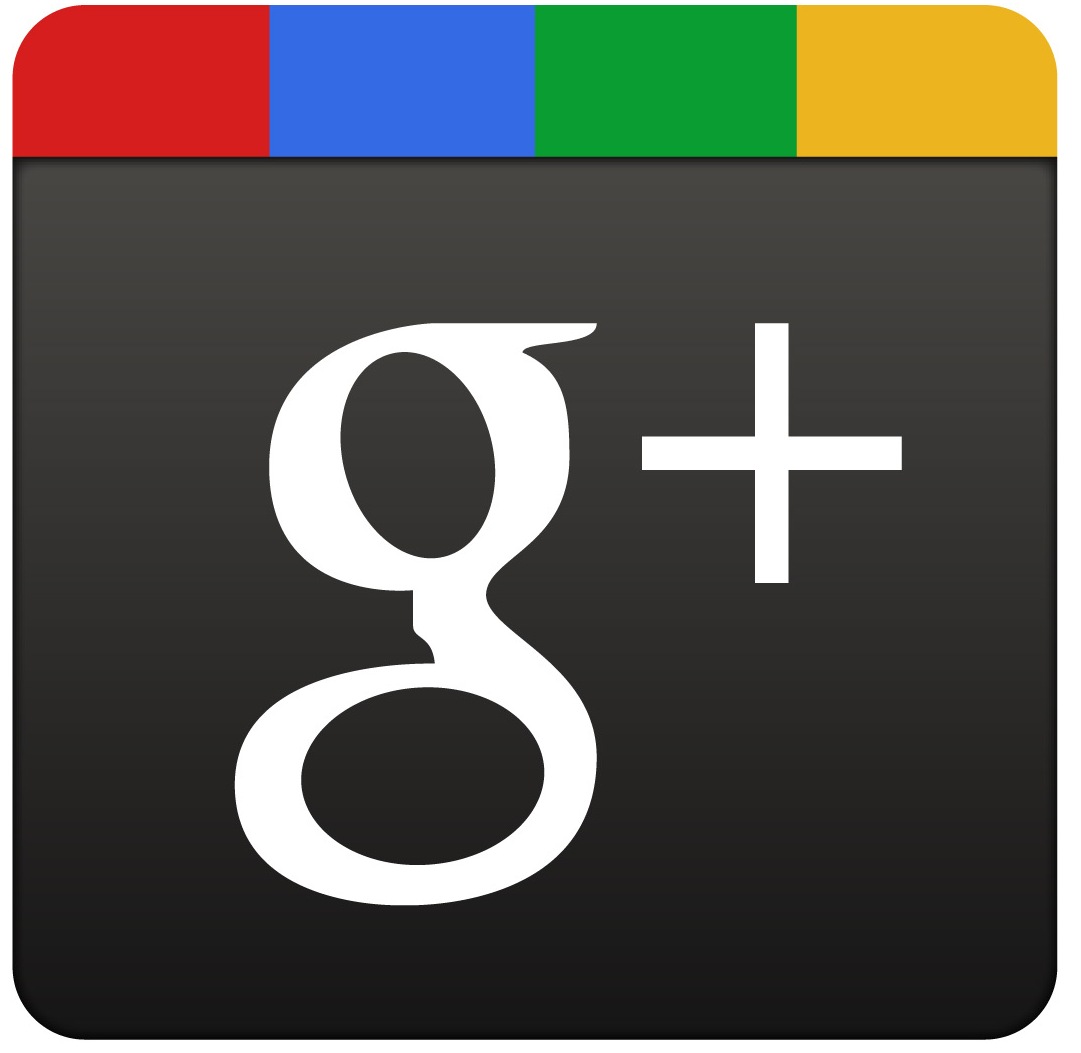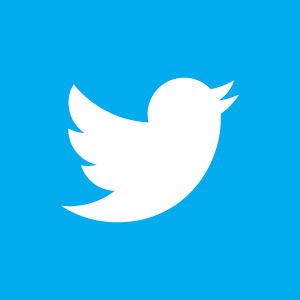 Custom Search